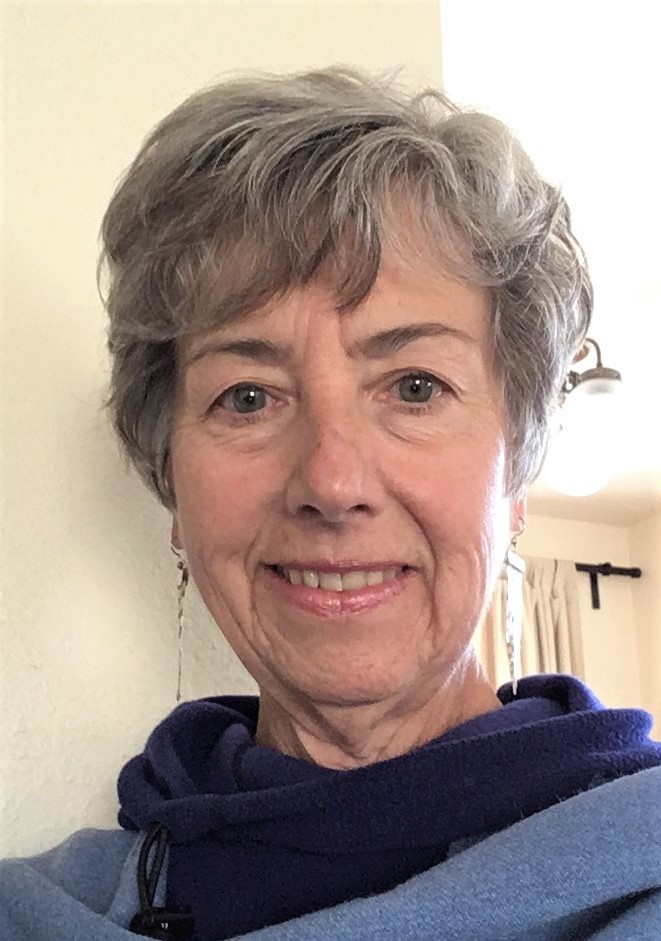 Nancy Yerger, LMT, TTT
I am a licensed massage therapist specializing in Swedish massage and Trauma Touch Therapy™. My office is in my home which is also a residence to my husband and a pound puppy. Scheduling is flexible on the weekdays between 9:30 and 4:00 pm.
I may be contacted by phone at 719-351-8358 or email at nlyerger@gmail.com if you would like to schedule an appointment or have any questions.

© Copyright 2020 . All rights reserved.