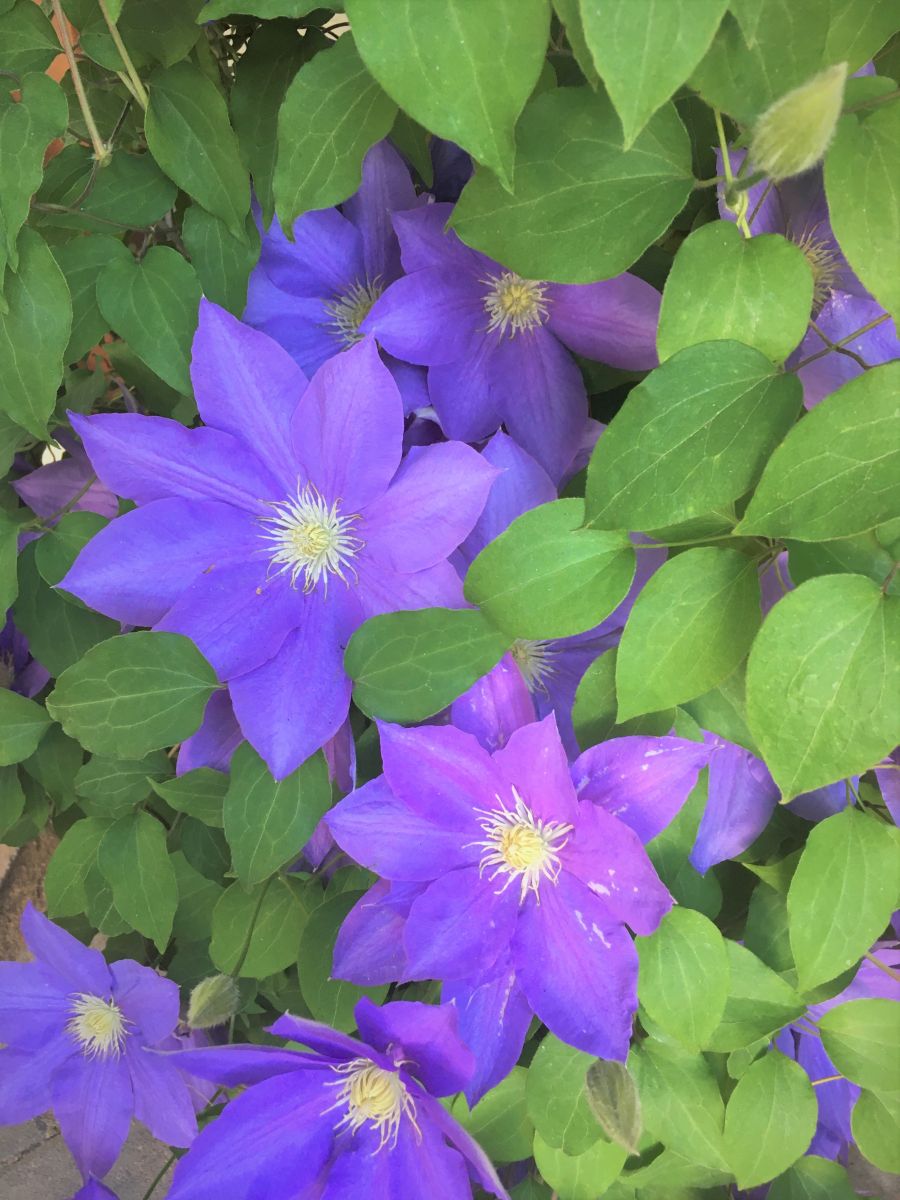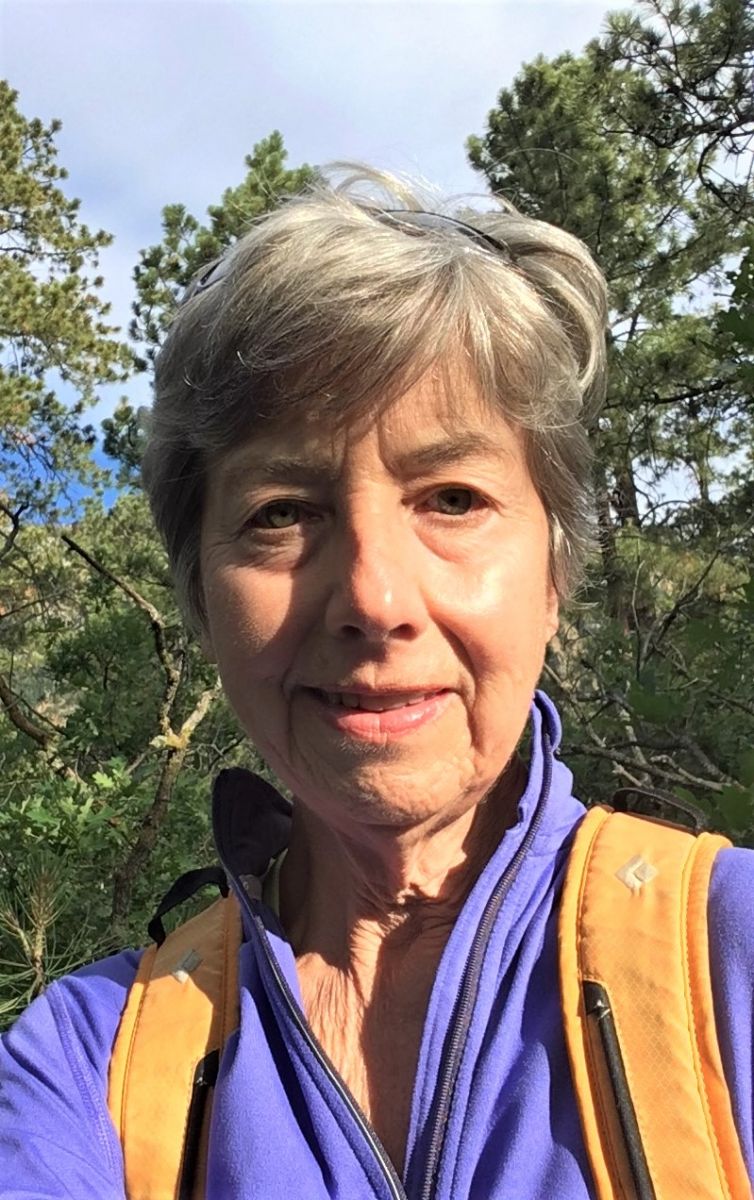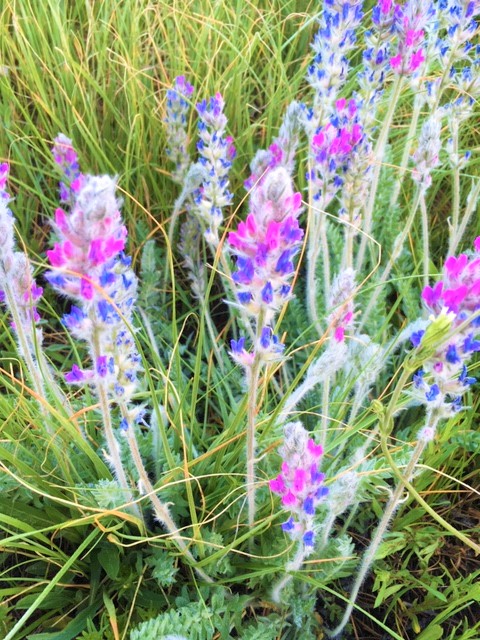 Hi! My name is Nancy Yerger and I have been part of the healing arts movement since 1977. From managing health food stores to doing bodywork, my goal has been to find lasting and vibrant health for myself and others.
As a child I was constantly sick and a too-frequent visitor at the doctor's office. After a medical mistake that nearly took my life, I knew I had to take responsibility for my own health. That was the beginning of a quest to discover healing beyond prescription drugs. It led me to learning about and cooking natural foods, as well as helping with the warehousing and supply distribution of those products so that others could have the same access to fresh, wholesome foods.
Discovering there was a connection between the mind and the body, I was drawn to yoga, meditation, bodywork and now, to Trauma Touch. While I treasure all the parts on my journey, it has been exquisitely painful at times. I found myself repeating the same instinctive and negative behaviors over and over again. Working with my physical body led me to acknowledge my pain body as well. Exploring what that is, where it came from and what it needs to heal, has led me into the field of Trauma Touch Therapy™.
Today I work out of a home office that is home also to my husband and a pound puppy. When I am not working, I recharge in the outdoors exploring the mountains on foot or bicycle.